The Global Preacher Training Center, created by the Broadway Church of Christ in Paducah, Kentucky is an archive of video classes. Choose from our menu of classes and view them at your convenience without charge. Whether you are a seeker, a preacher, an elder, or a teacher, prepare to be enriched as you enjoy this growing video library.
How to Use Our Training Library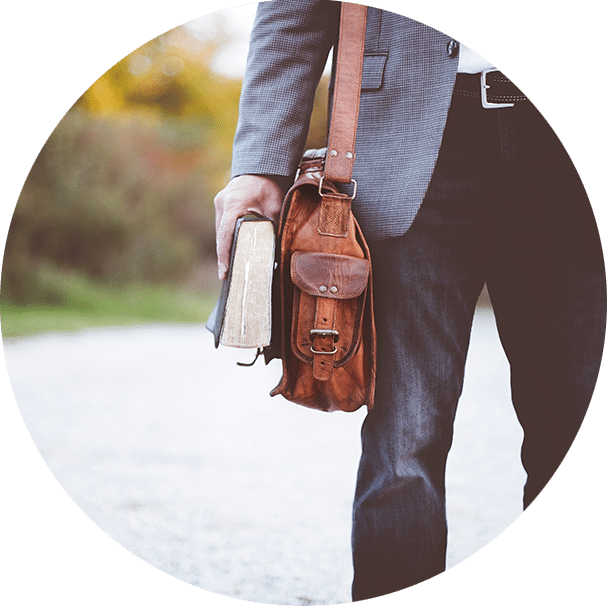 The primary purpose of Global Preacher Training is to provide quality biblical training over long distances to men who will preach the gospel all over the world. We do this in two primary ways.
First, we do this in live interactive class sessions with students in Denver; in Gorlovka, Ukraine (in Russian); and in Guatemala City, Guatemala (in Spanish)
Secondly, we provide a recorded archive of classes that can be accessed by preachers, teachers, elders, and any seeking person anywhere in the world where there is a computer and a high speed internet connection.